Well, after what seemed like a forever long winter.. Warmer spring/Summer weather is finally here! woohoo!
As I juggle having two jobs and picking up my house after two Boys and Two dogs destroy it everyday.. I started noticing a little itch..
Every year around this time I get a bit hard bite from the travel bug.. I ALWAYS think that I can never afford it.. See this is my problem, I have a small money anxiety.. I try to hold onto as much as I can and try not to spend really ANYTHING unless its for Gas or Bills.. I suppose its a good thing that I pay bills on time and all that Jazz but I always loos sight on spending money on myself..
Ive wanted to go to Vegas for quite sometime now.. and Ive started to plan for it.. But everytime I do..I get nervous about "what if I loose everything in the slots" lol.. Ok So I may be somewhat crazyish I guess..
Lets try the Beach, Oh yes.. Sun and sand and a Ice cold drink ( margarita please) in my hand.. Now that is a trip I may not feel so anxious about.
Don't get me wrong, I like having a day off of work.. But for the last 3 years I was able to take time off of work and be paid for it. So I knew there would still be an income on my part coming in.
Not to mention, trying to plan a vacation or trip around the Military is tough.. Just now, Adam came home from work..only to get called back in.. ahg.
Anywho, I have started watching the show " Bert the Conqueror" and it's only made my little travel bug Bite harder!
So Im thinking, for my birthday this summer Im going to FINNALLYY spend it at the Beach.
My Family and I used to head to South Padre every summer..and I havent been in about 5 years.. soo South Padre it is!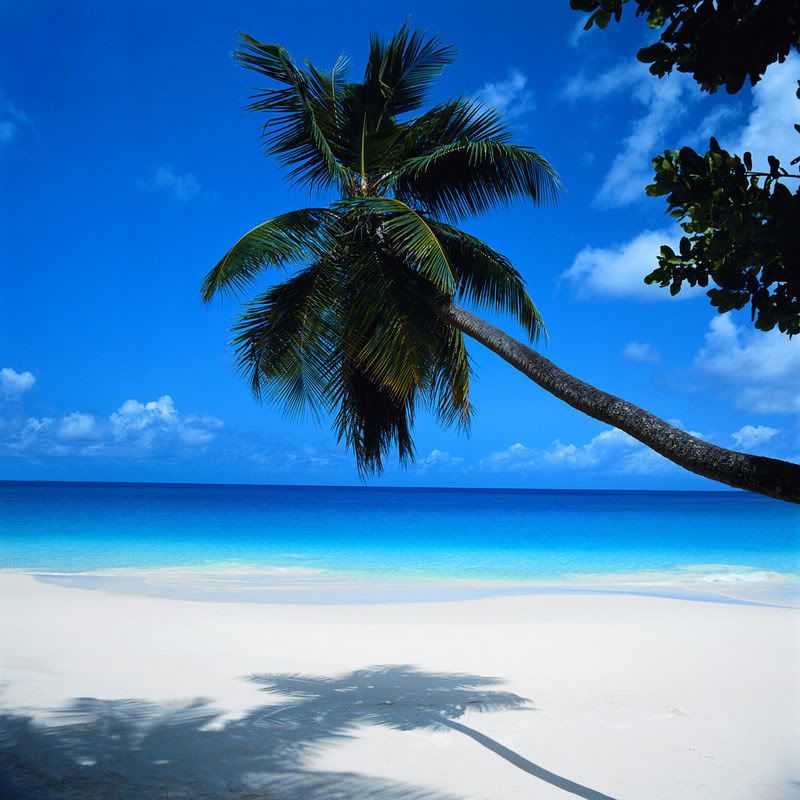 But, I can;t start planning yet.. I'm waiting to find out if I got the J-O-B in AUSTIN! And well, everything is going to revolve around that!
Everyone please keep your fingers crossed! If I get this Job then Im coming back to Austin!
Now, Ive gotta get working on my summer body! Lol